Saving Money
We work with you to evaluate your current rates and see where we can save your business money.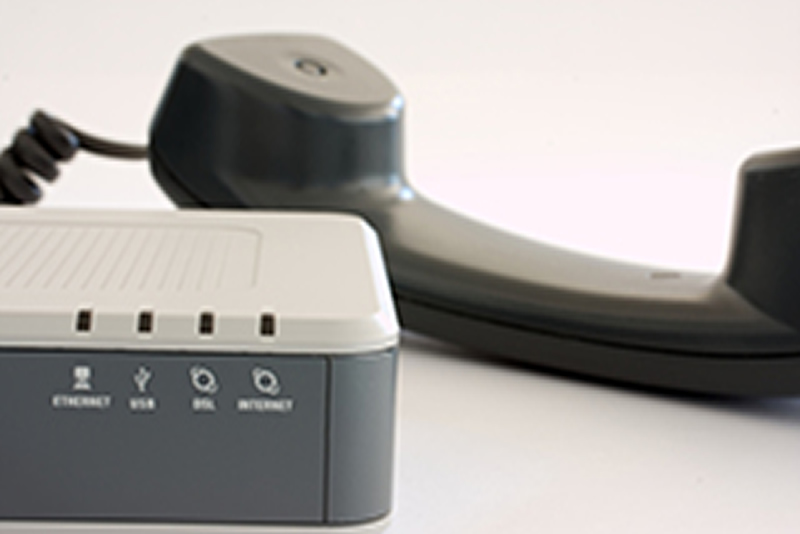 Hassle Free Switch
Switching can't be any easier, we do this all for you so you can sit back a relax and enjoy the cost savings once its complete.
Lines & Minutes
---
Paying too much for your business telephone lines and broadband? Want to reduce costs for IT service providers?
We can help your business do this today !

We can supply a broad range of communications to small and medium sized business customers through our Channel Partner. Products include fixed telephony, IP telephony, hosted phone systems, broadband and data connections, mobile services, security and unified communications solutions. Delivering high quality solutions to our customers at a competitive price.
Voice
Switch your fixed line rental and calls and get a lower prices and a better service. You get to keep you existing phone numbers and the whole transfer process is managed by us so you can sit back and enjoy the cost savings.
Data
From business broadband to fibre and super-fast Ethernet we can provide you with a wide range of internet speeds at a competitive price. We will survey your currently usage and work with you to ensure you are getting the best costs for your business requirements.
Mobile
With control over the services, tariffs and deals we can offer you the best business mobile deals.


Please Contact Us for further information and start saving today!